I don't know about you, but my hibernation mode is already kicking in.
With less sunlight and colder weather, just laying on the couch under a blanket with my phone sounds like my kind of all-day activity.
It's not that I don't want to do productive things. I just want to do so in the least-amount-of-work kind of way.
Makes sense?
*drumroll, please
If you want to be a couch potato too, we've rounded up some easy ways to get paid doing basically nothing. Enjoy!
Play Games & Boost Your Savings at the Same Time. Win-Win.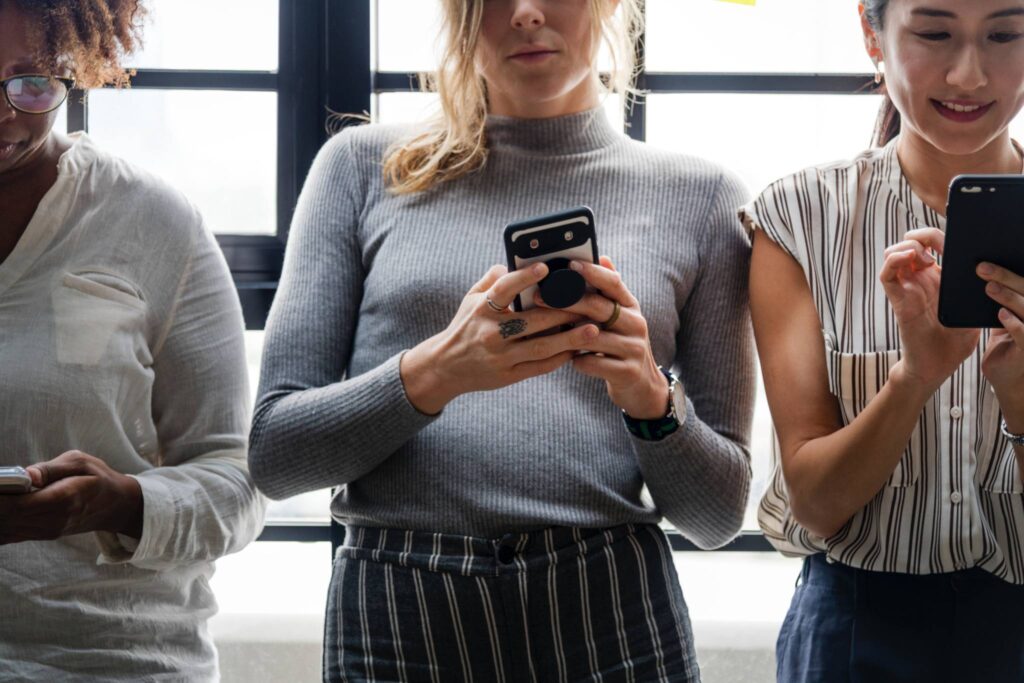 If you're the type that prefers to play video games all day instead of thinking about money we've got the perfect app for you.
Go ahead and download Long Game Savings a personal finance app that mixes fun games and saving actual money.
Just play 1 game a day, and you could win cash daily.
Yes, it's safe. Your money is FDIC-insured up to $250,000 and you can withdraw money at any time.
After setting up your savings account, you'll be able to play quick games like Spin to Win, Flip Cards, Slot Machines, and more for chances to win money to increase your savings. Eons better than 0.01% interest rate.
It's like you're getting paid to save and it only takes less than a minute of your day to play. And there's no judgment on playing too many games.
Play Free Digital Scratch-Offs Anywhere & Save An Average $223 a Year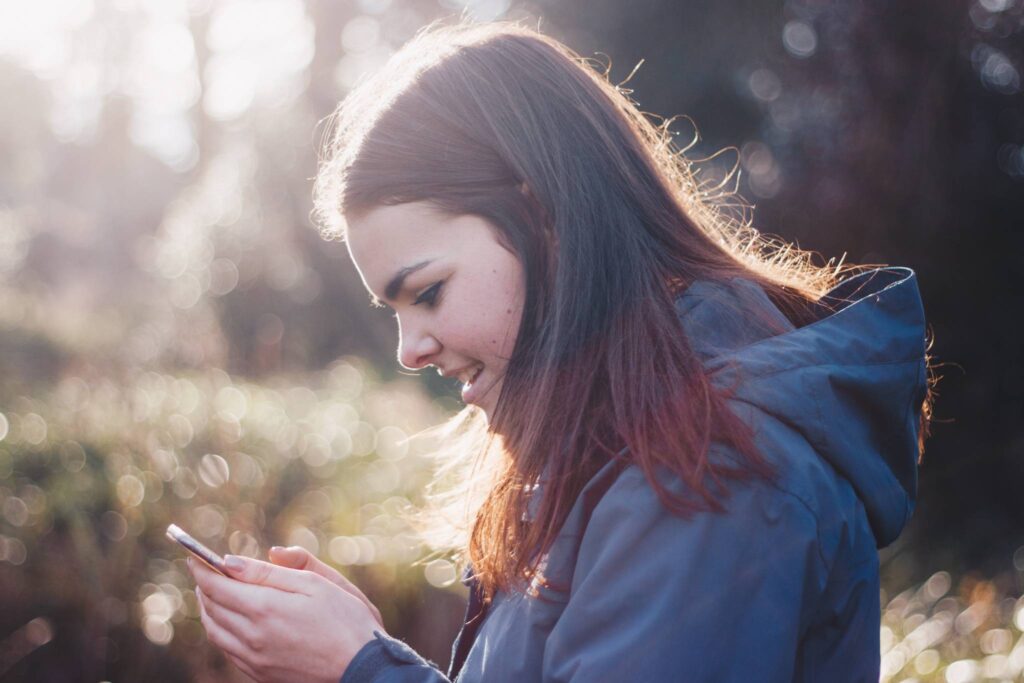 Don't bother going to the liquor store to buy physical scratchers (they get expensive too). Did you know the average American spends $223 a year* on it? And according to Bloomberg research, the average lottery player in America loses roughly $0.40 for every $1 in tickets. Ouch.
Instead, play digital scratchers for free on Lucktastic.
There are a ton of different scratchers you can play, and you can earn both cash and tokens.
Scratched all of them for the day? Don't worry, there are specific night-time scratchers that are available every night too.
When you want to redeem your earnings, you can choose from:
Visa gift cards
Amazon gift cards
CVS gift cards
Dunkin' Donuts gift cards
Check mailed to you
and more
Lucktastic keeps things free by showing a few ads here and there. It's really easy, just turn it on the next time you're binge-watching on Netflix and multi-task!
Bonus: Use tokens to enter the $1 Million Pots of Gold contest from now until March 2019 to win up to $1 million! In addition, they award Amazon gift cards on a daily basis too.
Average savings in a month: $18.58
What it could add up to in a year: $223
Additional Earnings: Cash prizes up to $1M
Hang Up the Phone – Let This App Haggle Bills Down For You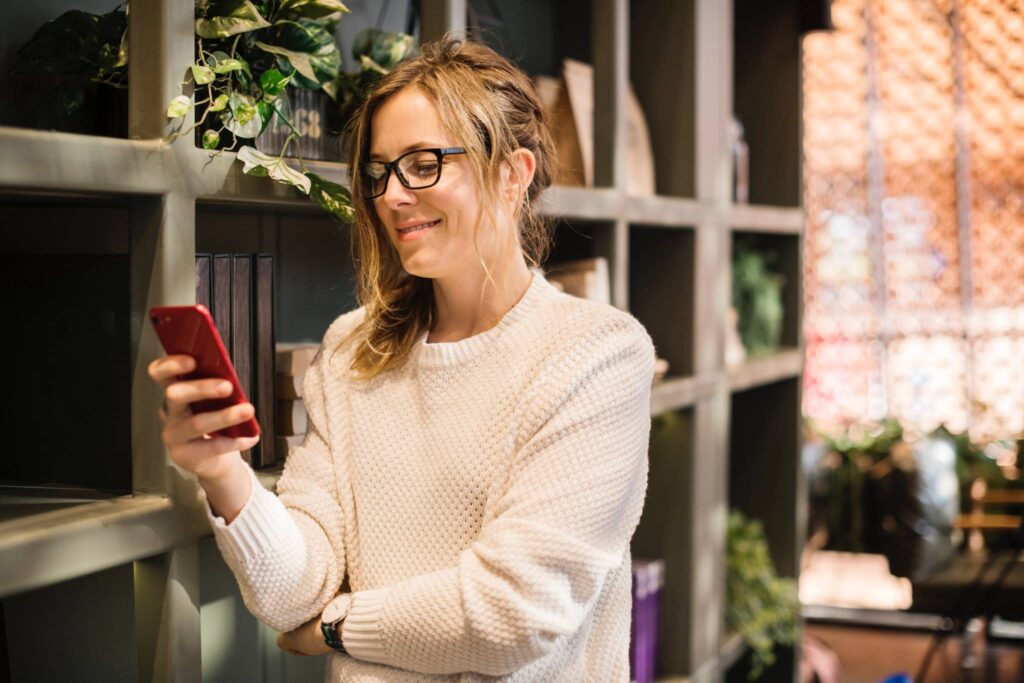 Go ahead and hang up the phone. Escape the hours of on hold music.
If you hate dealing with service provider representatives, then let Trim handle it all for you. It's the free financial assistant everyone needs.
Just upload a current bill from your cable, internet, or phone provider after connecting a bank and Trim will get to work calling on your behalf to negotiate them down (and will keep doing it regularly).
If successful, they keep 33% of the yearly savings and you keep the rest. On average, they can negotiate down bills up to 30%!
It works. I submitted my Spectrum bill after learning about Trim, and I immediately saved $5 off the monthly since I already had a decent promo price. They'll continue to keep an eye on it though to prevent Spectrum from increasing prices on me without my knowledge.
Here's what others are saying:
Is anyone else using @ask_trim and LOVING it? I just saved $30 a month on my cell phone bill. Let's see what else it can do 😏

— Lauren Miller (@lauren_miller95) October 23, 2018
I used this .. it took almost a week. We saved $252 on our cable bill for the year

— James Contois (@madnoodlz) October 8, 2018
Just saved $240 on my internet bill (less 25%) thanks to @ask_trim. Always excited to save money!

Wife called for a discount and it didn't pan out. Trim did some magic we couldn't on our own. Saved us a net $180 with very little work.

— Eric Rosenberg (@EricProfits) August 22, 2018
They'll even find and cancel unwanted subscriptions if you want:
@ask_trim you guys rock. I just found a $34.78 monthly subscription I had no idea I had. Cancelled it, and thank you.

— Adam Metz (@theMetz) October 14, 2018
Get Cash Back on Your Groceries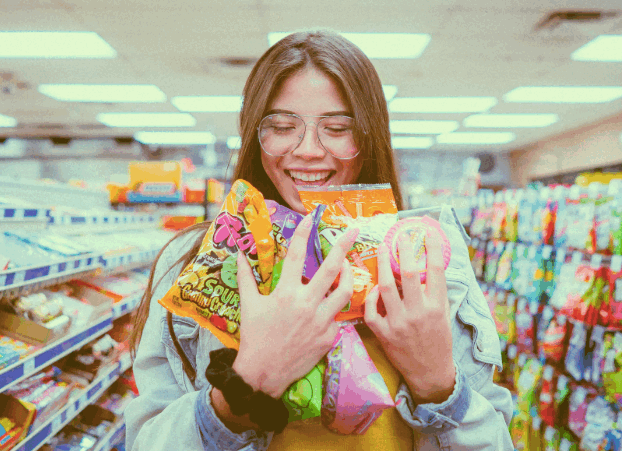 You have to buy groceries anyway, so scanning the receipts for them is practically doing nothing!
Ibotta is a super easy-to-use cash back app with 100+ retailers, both in-store and online. Anywhere you do shopping, most likely you'll find a cash back opportunity!
So before you head to the store, check the app for items already on your shopping list. Bananas? Hit that + sign in the app. Orange juice? Tap that + sign again.
Go shop.
At home, take a photo of your receipt and scan the barcodes of items.
Now you got yourself some cash back!
Here are just some cash-back opportunities we've seen:
50 cents back for any item
$1 back on milk
80 cents back on all Post cereal brands
50 cents back Frito-Lay Chips
$1 back Newman's Frozen Pizza
$3 back on a 6-pack of Shock Top beer
$2 back on Purex Liquid Laundry
$2 back on Colgate Total Mouthwash
Ibotta is 100% free to download and you'll get a $10 sign-up bonus after uploading your first receipt. On average, Ibotta users save $20 a month on groceries even at Walmart and Target so start saving now:
Get Paid to Take Surveys Online
This will not be the fastest way to earn money, however, all you're doing is clicking some buttons to get cash vs. doing nothing and not getting paid.
Survey Junkie pays cash to members who participate in surveys about their shopping habits, cell phone usage, and more. Basic stuff.
Redeem for gift cards, Paypal cash or bank transfer.
Sign up only takes a few minutes and you'll earn your first 100 ($1 value!) points just by creating an account, filling out an intro questionnaire, and verifying your email address. Easy.