I don't know about you, but my hibernation mode is already kicking in.
With less sunlight and colder weather, just laying on the couch under a blanket with my phone sounds like my kind of all-day activity.
It's not that I don't want to do productive things. I just want to do so in the least-amount-of-work kind of way.
Makes sense?
*drumroll, please
If you want to be a couch potato too, we've rounded up the 11 easiest ways to make money doing basically nothing. Enjoy
1. Get Paid for Playing Free Digital Scratch-Offs Anywhere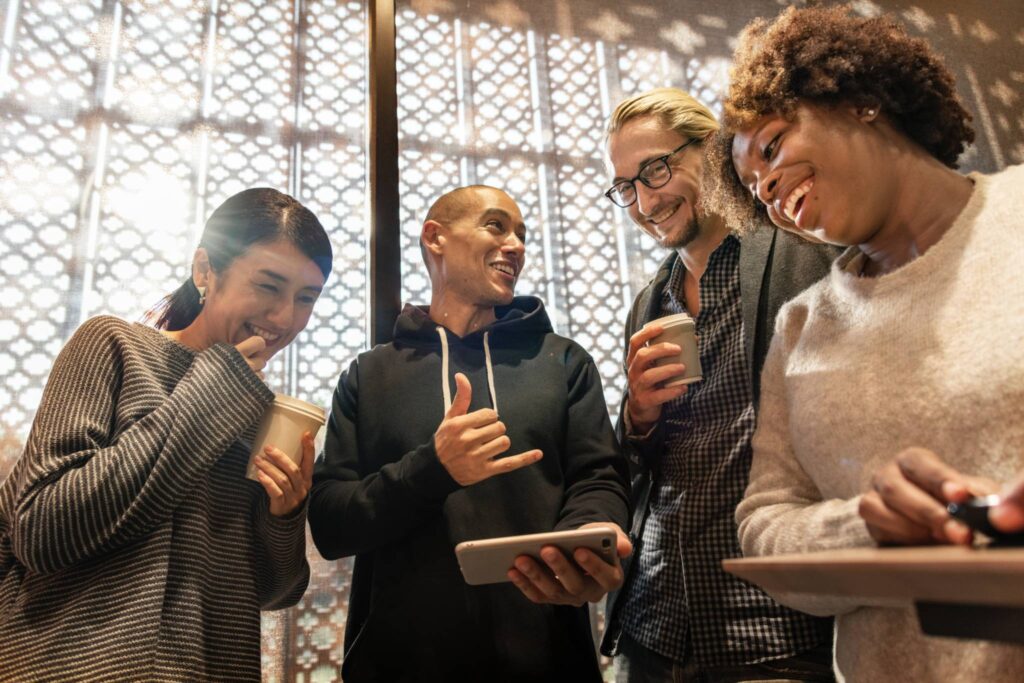 Don't bother going to the liquor store to buy physical scratchers (they get expensive too).
Instead, play digital scratchers for free on Lucktastic.
There are a ton of different scratchers you can play, and you can earn both cash and tokens.
Scratched all of them for the day? Don't worry, there are specific night-time scratchers that are available every night too!
When you want to redeem your earnings, you can choose from:
Amazon gift cards
CVS gift cards
Dunkin' Donuts gift cards
Check mailed to you
Visa gift cards
Lucktastic keeps things free by showing a few ads here and there. It's so easy, just turn it on the next time you're binge-watching on Netflix and multi-task!
Bonus: Use tokens to enter the $1 Million Pots of Gold contest from now until March 2019 to win up to $1 million! In addition, they award Amazon gift cards on a daily basis too.
START GETTING FREE GIFT CARDS WITH LUCKTASTIC
2. Play Games & Boost Your Savings at the Same Time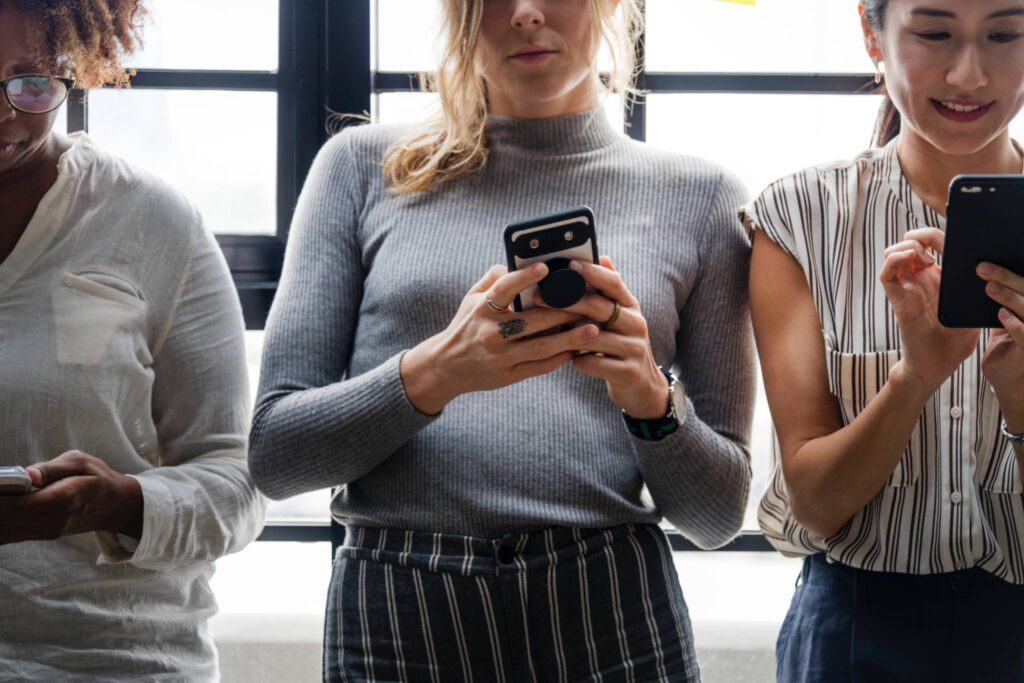 Here's your mission if you choose to accept it.
Go ahead and download Long Game Savings, a personal finance app that mixes fun games and saving actual money.
Just play 1 game a day, and you could win cash daily.
Yes, it's safe. Your money is FDIC-insured up to $250,000 and you can withdraw money at any time.
After setting up your savings account, you'll be able to play quick games like Spin to Win, Flip Cards, Slot Machines, and more for chances to win money to increase your savings. Eons better than 0.01% interest rate.
It's like you're getting paid to save and it only takes less than a minute of your day to play. And there's no judgment on playing too many games!
GET PAID TO SAVE WITH LONG GAME SAVINGS
3. Get Cash Back on Your Alcohol Runs And Almost Everything Else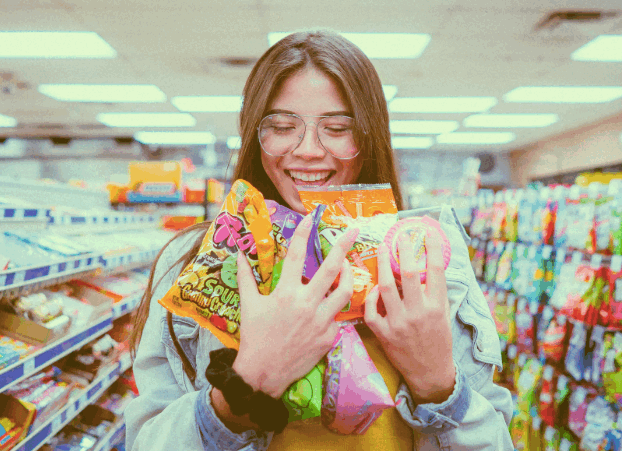 Another trip to the store for alcohol? Absolutely and now you can get cash back for it.Take a picture of your grocery receipt and Ibotta will pay you back!
Here's how it works:
Before you go to the store, search for your shopping list items in the Ibotta app. After your store visit, take a photo of your receipt to get cash back.
Ibotta is free to download and you'll also get up to $20 in Welcome Bonuses after sign up!
Some offers we found:
25 cents back on any item
$3 – $5 back on various beer
50 cents to $1 back on various cereal
25 cents – $4 back on ice cream
Popular stores are Walmart and Target, but Ibotta also works at liquor stores, restaurants, online sites, and at the bar!
GET UP TO $10 WELCOME BONUS WITH IBOTTA
4. Set & Forget Savings + Get a 1% Bonus Every Quarter (Up to $1,800 / Year)
Prepare for those "oh $#@!" moments by letting this smart AI beef up your emergency savings for you. Or your vacation savings. Or your new pair of kicks savings.
You won't even notice it but Digit will make it happen.
Just link a checking account and their smart algorithm will determine small but safe amounts to withdraw into your separate FDIC-Insured Digit savings account.
Regular savers will get a 1% bonus every three months, netting you some free money!
It's the perfect set-it-and-forget-it app where the AI will watch your savings back.
You can withdraw your money at any time you need and it's free to use for the first 30 days. After, it's just $2.99 a month.
Average savings in a month (varies): $144 or more
What it could add up to in a year: $1,728 or more
Quarterly bonus: 1% on your total savings amount
Additional Referral Earnings: $5 per referral

LET AI DIGIT DO THE HARD SAVINGS WORK FOR YOU
5. Binge out on TV, Videos and Games for Money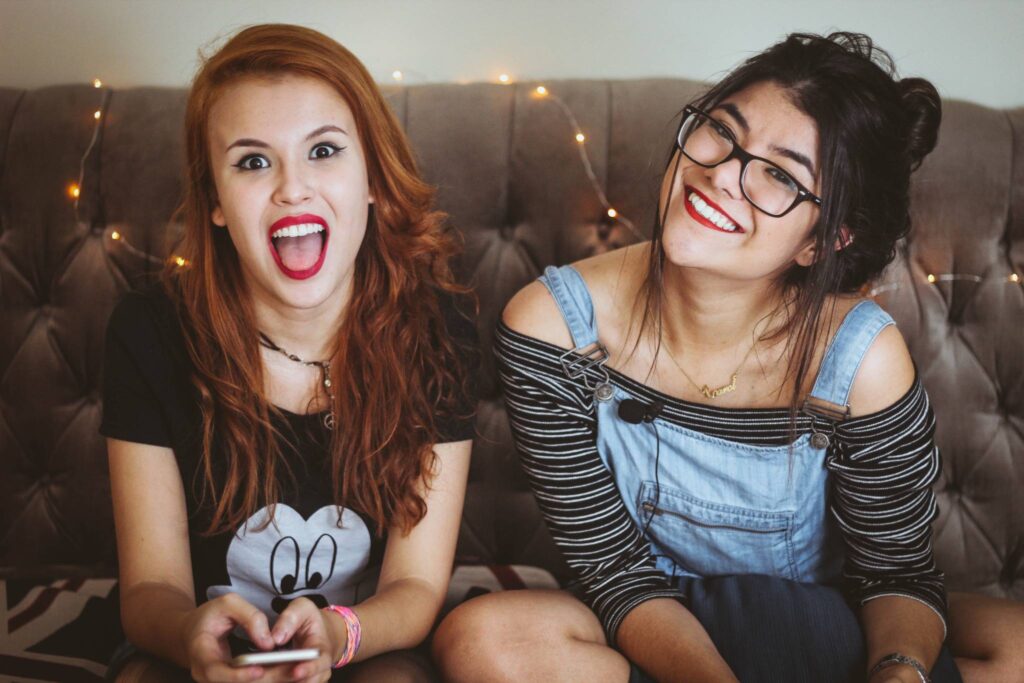 Listening to your favorite music? Checking Instagram? Watching Netflix? While you are doing that why not make some easy extra money with InboxDollars. How you many ask? First you sign up with InboxDollars which is a cash back and rewards site. InboxDollars pays its members to: Sign Up, Read E-Mail, Refer Others, Join Survey Sites, Play Games, Complete Offer, Watch Videos and More!
Get a $5 Sign Up Bonus! If you are new to InboxDollars you can earn $5.00 just for signing up for an account. You will need to verify your email address to get this bonus added to your account.
Watching videos can be a good way to earn some extra cash. InboxDollars will provide a playlist and all you have to do is watch all of the videos in a playlist to earn. The playlist range from a few minutes to a half an hour or so.
Insider info: You can earn up to $200+ per month doing so.
START WATCHING VIDEOS NOW